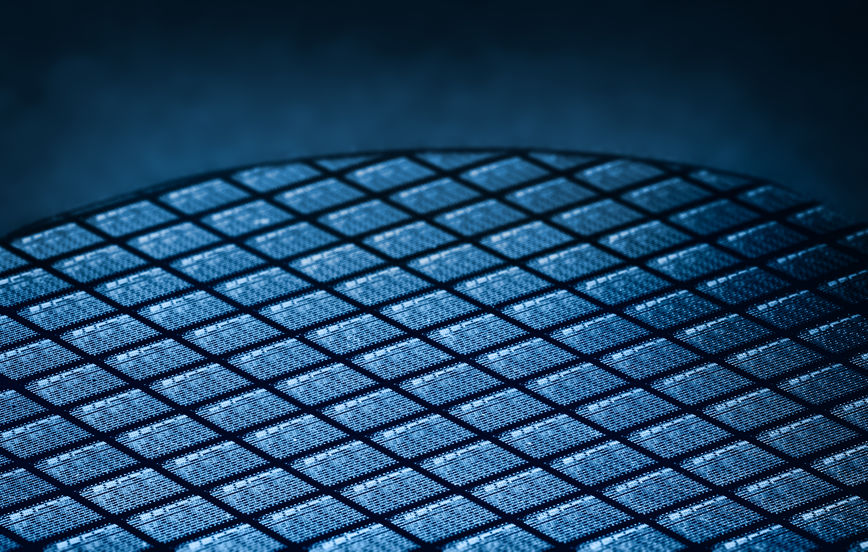 About Us
Niche Applied Materials Co., LTD supplies parts and provides services in the high tech industry. Our main objective and goals is to provide the highest quality of service to many industrial fields such as solar, optical equipments, and other related industries.
From early days' high performance factor to product innovation, design and making field; our company operates with an operative strategy of core philosophy in profession, innovation, quality, and service. This has been generally approved and supported by many of our business customers.
Our company expectation is to be a supplier of appliance component in semi-conduct, solar power and optoelectronics fields and a leader of repair source. This not only solves our customer's problem and lower cost, but it helps provide customers a more stable skill support in appliance repairing and product service. Also it makes our customers specialize in their own core technology and produce performance.
Our relationship with our customers makes for win-win situation, and to be more competitive in the trend of global competition!